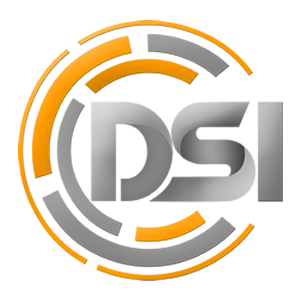 DOWNLOAD THIS FREE REPORT
Discover How to Get a Flood of Customers for Free... Using the

Top Online Directories!
YES I WANT THIS $200 REPORT FOR FREE!
Here Is What You Will Get From This Report!
Boosting Search Engine Optimization
Did you know that claiming all of the top local directories builds up your organic search engine rankings? The local directories carry authority with Google.
Target Your Local Area
Today Geo-Location services drive most results on digital devices. Local Directories are vital to owning your local business area.
Increase Conversions
Customers love using online directories to find local businesses. Local directory listings are responsible for more than 80% of local searches
Low Maintenance / High ROI
One of the best things about local directory listings is they are low maintenance. Once they are claimed & optimized, most listing only need yearly reviewing (except Google)